No. 35 | 27.02.2022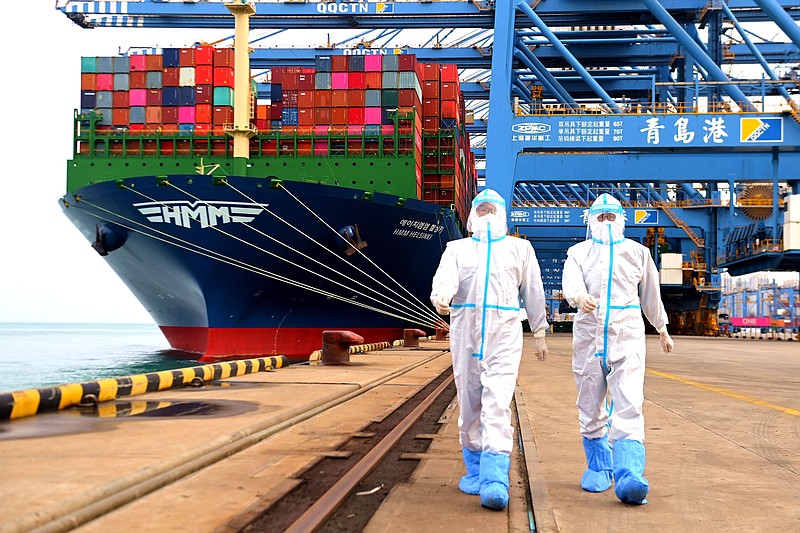 ooooe Policy four booklet time for health 11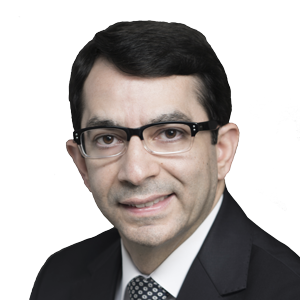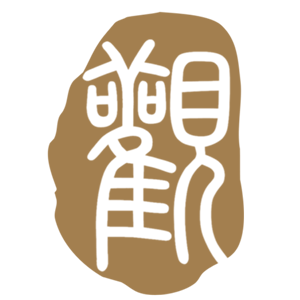 Context
On February 6, Argentina and China signed a series of cooperation agreements, including a memorandum of understanding (MoU) to jointly promote the Belt and Road Initiative (BRI). Against the backdrop of the deterioration of China-US relations and the return of the Monroe Doctrine, the US has increased its intervention in Latin American countries, and the relationship between China and some Latin American countries has grown closer. Cao Ting's article analyzes the results of the increasing cooperation between China and Latin America through the BRI since Xi Jingping has become the top leader in 2012 and what has been driving this trend.
Key points
Since 2012, 21 Latin American countries have signed MoUs with China on BRI cooperation.
China's investment in Latin America has been shifting from reliance on energy resources to increasing industrial cooperation to promote diversified production, expanding into emerging areas such as smart manufacturing, power, and communications. As of August 2021, Latin American and Caribbean countries have established 34,633 enterprises and invested US$ 237.05 billion in China.
China continues to accelerate cooperation in Latin American countries, especially in the field of transportation, energy, and IT. For example, Huawei has nine data centers in the region: two each in Brazil, Chile, Peru, and Mexico, and one in Argentina. This is more than any other public cloud provider.
Financial cooperation between China and Latin America continues to deepen. China has set up RMB clearing banks in Argentina and Chile, and seven countries such as Brazil, Argentina, and Chile have joined the Asian Infrastructure Investment Bank (AIIB).
From China's perspective, Chinese-Latin American cooperation can help the country's economic transformation and further development. For Latin America, one of the benefits is that BRI has increased the free flow of goods, capital, services, and labor in the region through infrastructure construction, which has accelerated Latin American integration.
Summary
According to Cao Ting, cooperation between China and Latin American countries is also facing challenges, such as China's lack of knowledge of Latin American national conditions and systems. The differences between Latin American countries and Chinese standards in taxation, labor, environmental protection, and legal norms have created difficulties in cooperation. Chinese-Latin American cooperation, however, has a solid foundation and huge room for growth. China and Latin American countries should cultivate high quality cooperation; an example of which is building a "green silk road" to create a number of model cooperation projects that promote local economic development, protect the local environment, and benefit the local people. Aiming to tap into common economic growth drivers, Chinese-Latin American cooperation could be a good model for fostering sustainable development in developing countries.
After the Russia-Ukraine conflict, Macron's quest for "independence and autonomy" is at hand?
Kong Fan
French media professionals
俄乌冲突,让形势发生了逆转,也给德国的内政外交带来了转折性的变化。马克龙指望德国出钱,其实就要一个承诺。只要德国同意建立欧盟军队,那么我们可以找欧洲银行借钱嘛。大家都是债台高筑,虱子多了不咬,债多了不愁啊。先搞起来吧,美国靠不住啊!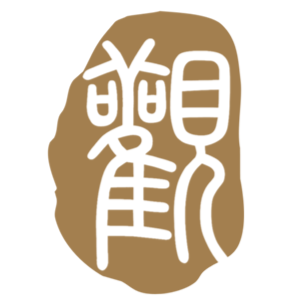 Fuzi: Some studies on the Chinese system overstate the interplay between the central government and the land and the bar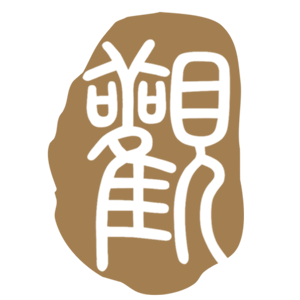 有些关于中国政治体制的研究,过度关注地方和部门的交锋,夸大了中国决策过程中的权力斗争和相互扯皮,却忽略了不同部门在交锋的过程中,也讲清了问题,揭示了各方立场,明确了各方权责。
Sign up for Dongsheng's weekly news digests