Chinese Solidarity with Latin America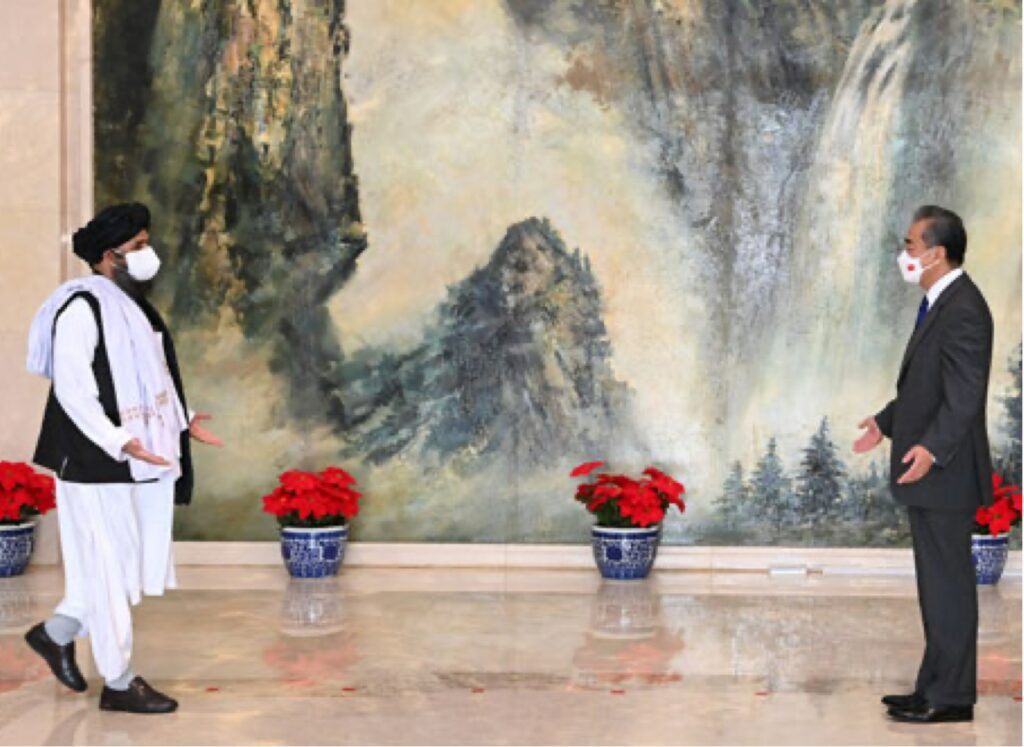 Shanghai moviegoers and posters of box-office hits "Detective Chinatown 3" and "Hi, Mom", 21 February 2021 [VCG/China.org.cn]
---
Dear Reader,
Below is a collection of our favorite articles about 'Common Prosperity' published across Dongsheng.
We believe they will be a useful starting point for further and deeper reading into this topic.
You may also be interested in our very own Tings Chak's interview about common prosperity and other topics with Rania Khalek and Eugene Puryear of BreakThrough News.
---
What is Common Prosperity?
China challenges US unilateralism and hegemony in first high-level bilateral meeting in Alaska since Biden election
A tense opening exchange with US counterparts, top foreign affairs diplomat Yang Jiechi disputed US imposition of "universal" values, opposed interference in China internal affairs and asserted that US does not "represent international public opinion"
What is Common Prosperity?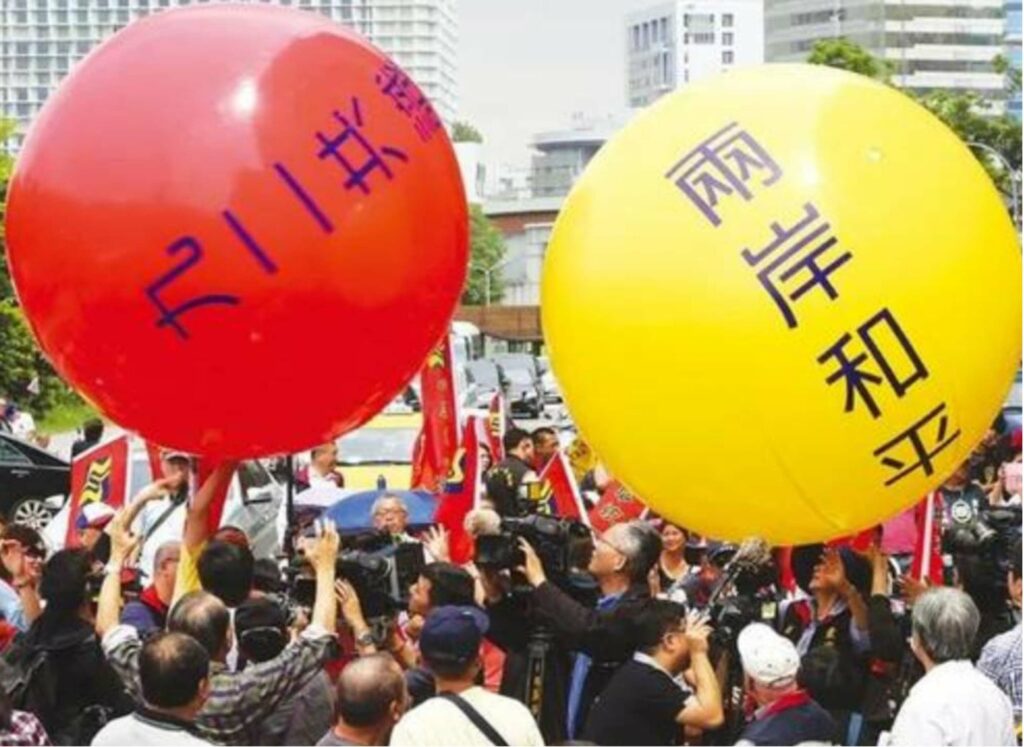 Shanghai moviegoers and posters of box-office hits "Detective Chinatown 3" and "Hi, Mom", 21 February 2021 [VCG/China.org.cn]
China challenges US unilateralism and hegemony in first high-level bilateral meeting in Alaska since Biden election
A tense opening exchange with US counterparts, top foreign affairs diplomat Yang Jiechi disputed US imposition of "universal" values, opposed interference in China internal affairs and asserted that US does not "represent international public opinion"
China challenges US unilateralism and hegemony in first high-level bilateral meeting in Alaska since Biden election
A tense opening exchange with US counterparts, top foreign affairs diplomat Yang Jiechi disputed US imposition of "universal" values, opposed interference in China internal affairs and asserted that US does not "represent international public opinion"